🌟 LATE SUMMER PARTY AT LYNDDAHL🌟
Corona has postponed several social events at LYNDDAHL. Therefore, it was a huge relief FINALLY being able to throw a late summer party last Friday, 1st of October. And what a party! 👏
 
We had delicious food and drinks, listened to wonderful music and entertainment, and danced all night. We welcomed our new CEO, Claus, properly, and started the next chapter of our journey.
 
Thank you for a great night!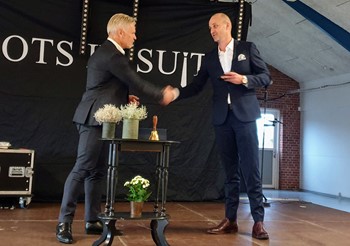 ---