🔹 40 YEARS AT LYNDDAHL 🔹
14-04-2023
Today we celebrate our employee Søren Kiholm, who has been part of the company for 40 years. A fantastic anniversary which is rare today.
Over the years, Søren has been engaged in many different things at LYNDDAHL. Both at our production and in our workshop. He still comes to work every day with a desire and spirit to contribute and make a difference, and that is impressive. His colleagues says: "Søren is a funny and good man who always helps where it is needed. He has things in order, he is hardworking, and he has a huge knowledge."
Congratulations Søren. We are grateful and humble by the great loyalty you have shown us over the years.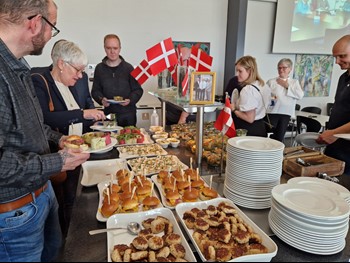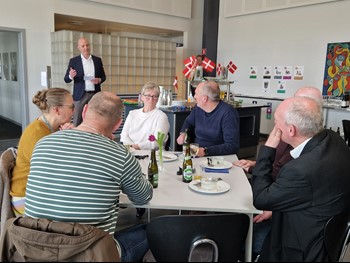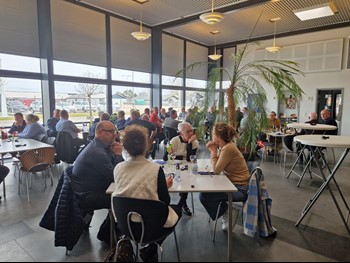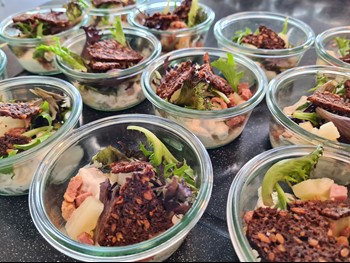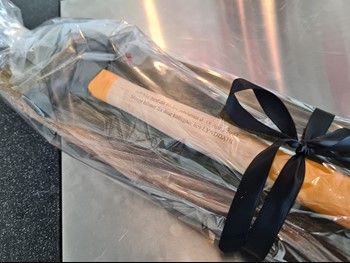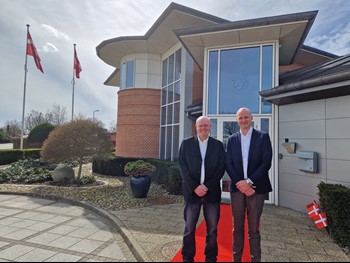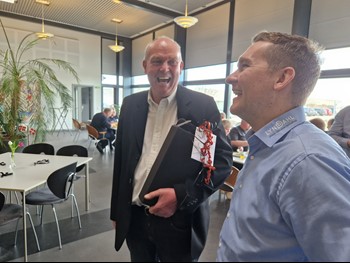 ---